Click Here To Create Your Website From Scratch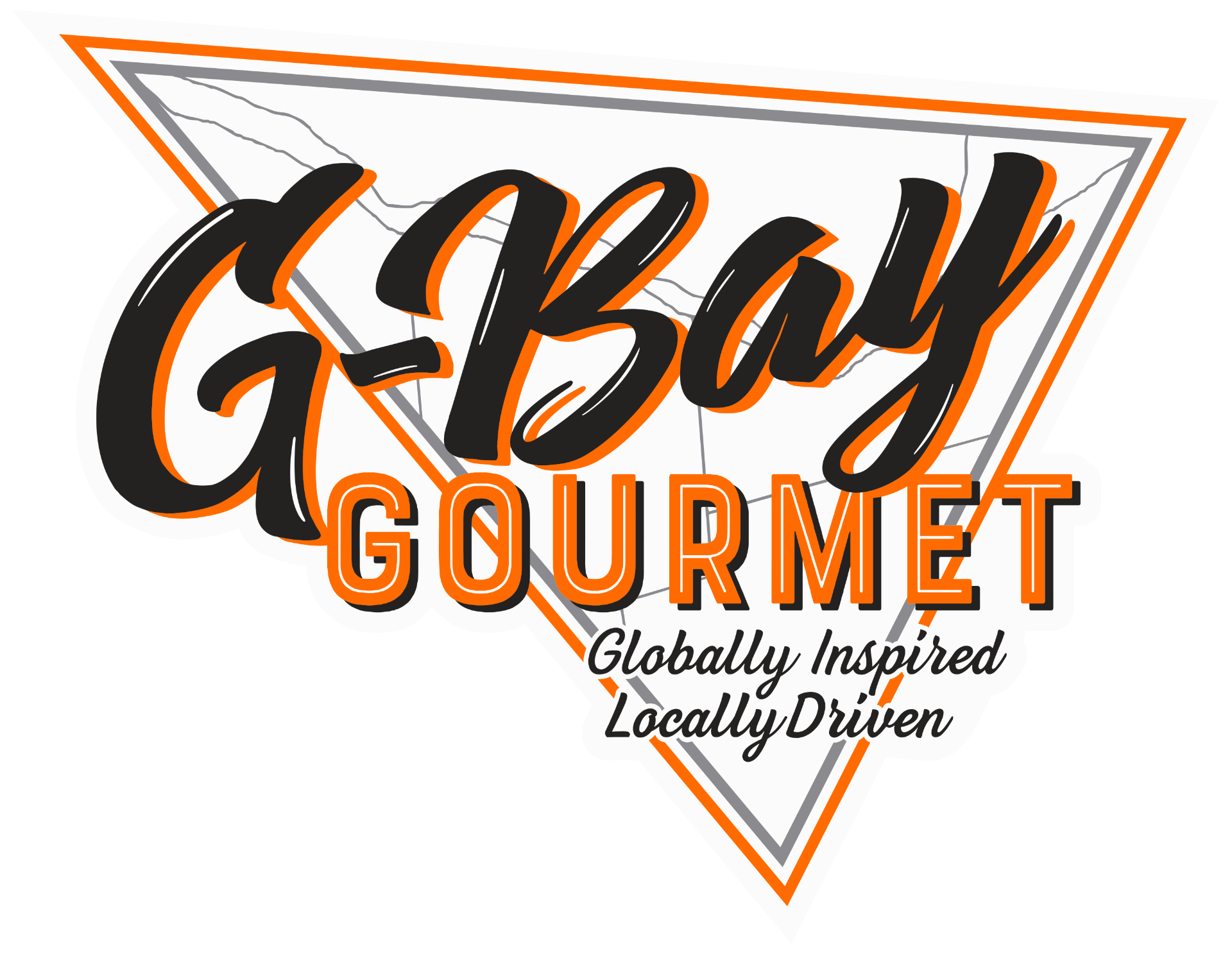 Sticky-Icky Shortrib Sammie
Grilled AAA Waygu Shortib Bone in , Korean style maridade, Banh Mi Bun, Kewpie mayo, House made pickles.

Andouille Sausage On A Bun
Bacon wrapped and deep fried, Apple Slaw, Cheese Fondue, Bahn Mi Bun.
DirT
G-eed Up Grilled Cheese
Fontina, Swiss and Cheddar melt . Served on Sourdough with G-Bay Tomato Jam.
SODA
Choose from a variety of your favorite pepsi products by the 355ml can.

FIND OUT WHAT'S COOKING TODAY
Enter your name and email address below and we'll let you know.

Porchetta
Slow roasted, crispy skin pork belly stuffed with tender pork shoulder. Italian love, herbs and seasonings. Served on Collingwood Bread CO. Ciabbata loaf with Chimmi Churri, Grainy Dijon.
This is paragraph text. Double click here to edit and add your own text.
Baked Potato Poutine
Curds, Scallion, Bacon Bits, Gravy.
Fry Bread
Garlic Parmesan Dust, Tomato Balsamic Jam.